Order a Canvas Print of Your AI Art
Order a high quality fine art canvas giclée print of your AI generated art in several size and frame options.
FREE SHIPPING in Continental U.S.
Why print your AI art with us?
Image Quality

We take your AI generated art from apps like Wonder and upscale the resolution so you print is beautiful and sharp.

Large Print Sizes

Order your print in several sizes up to 36x36 for 1:1 ratio AI images and up to 40x60 for 2:3 ratio images.

Best Prices

For over 20 years, we've partnered with the best fine art giclee printers in the world. We pass our savings on to you.

Passive Income

We can list your AI art on ShareGallery so your friends and fans can purchase prints of it - earning you passive income.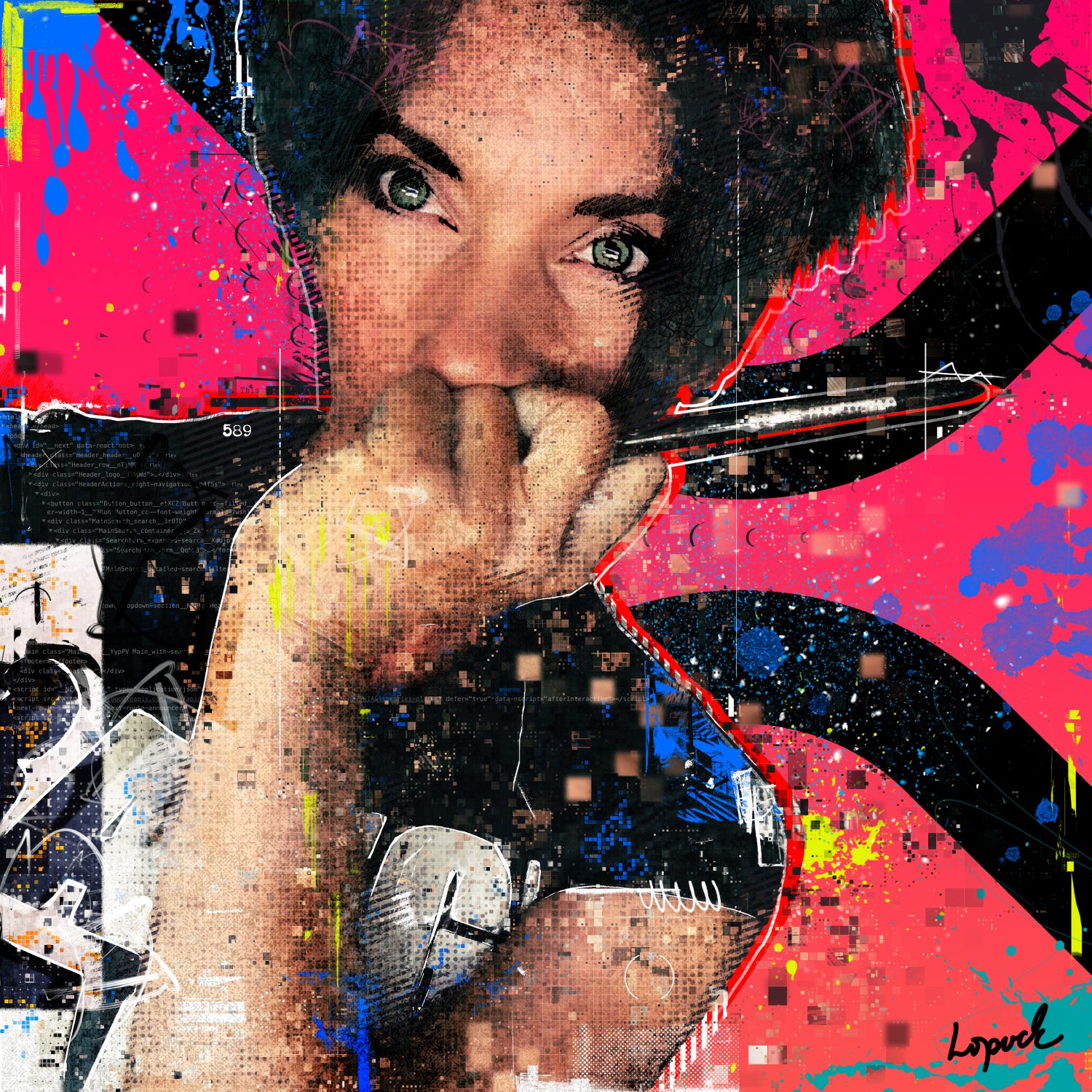 About Lopuck Art & Design
As an artist and designer with roots in the earliest days of Silicon Valley, Lisa Lopuck merges creative visions with our digital reality. Her art explores color, texture, and shapes, capturing stunning detail in her realistic watercolor paintings of horses and of tropical florals. Additionally, her Digital Pop series is a study of simplified form, utilizing bold line, color, and shape to tell a story with minimal affordances.
Shop the Piece of the Action Collection
Whirling dirt and wild eyes of horses in the heat of performance captured in extraordinary watercolor.
Premium Travel Roller Bags
Tempered Glass Cheese Boards