Hand Crafted Black Tourmaline Watercolor Paint
Achieve incredible granulating effects and textures with homemade, sustainably foraged genuine black tourmaline watercolor paint.
FREE SHIPPING in Continental U.S.
Why paint with black tourmaline?
Tantalizing Textures

Hand-crafted paint with exceptional granulating quality.

Mesmerizing Metallics

Artisanal metallic infusions that craft stunning effects and color hints.

Mystical Properties

Widely believed to ward off harmful, negative energy.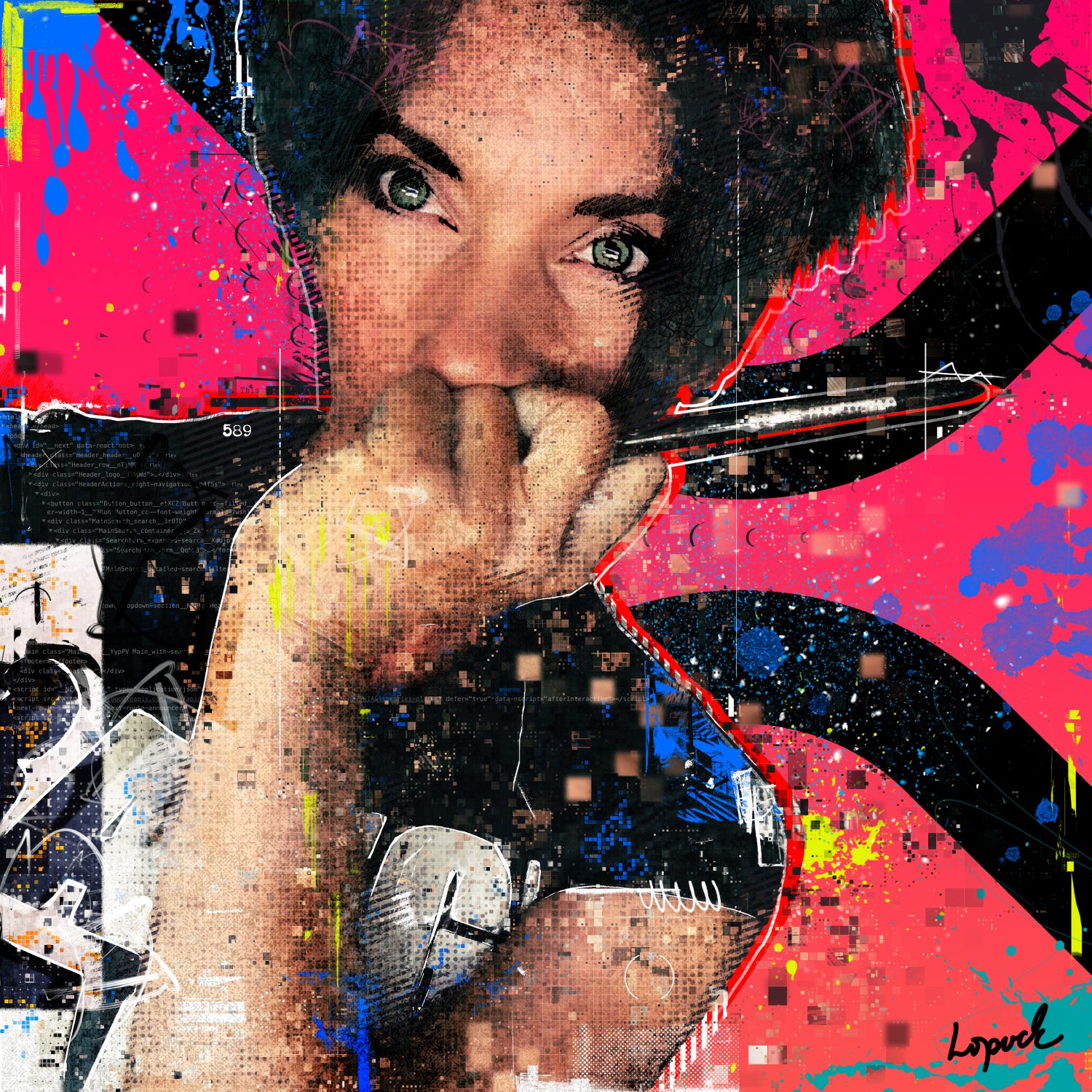 About Lopuck Art & Design
As an artist and designer with roots in the earliest days of Silicon Valley, Lisa Lopuck merges creative visions with our digital reality. Her art explores color, texture, and shapes, capturing stunning detail in her realistic watercolor paintings of horses and of tropical florals. Additionally, her Digital Pop series is a study of simplified form, utilizing bold line, color, and shape to tell a story with minimal affordances.
Shop the Piece of the Action Collection
Whirling dirt and wild eyes of horses in the heat of performance captured in extraordinary watercolor.
Premium Travel Roller Bags
Tempered Glass Cheese Boards